Baker Hughes Channel Partner
Subsurface Modeling – Baker Hughes JewelSuite Software
Engineering Services –

Geosciences
Petroleum Engineering
Geomechanics
Reservoir Engineering
Petroleum Data Management and Analytics

Project Management – PMI, AGILE, SCRUM, and Waterfall
Quality, Health, Safety, and Environment
Technical Staff Resourcing
Technical staff recruitment and augmentation
Global technical personnel administration services
Select Clients & Partners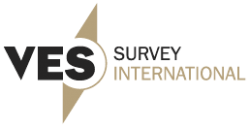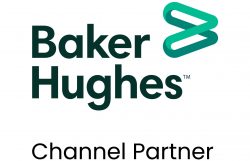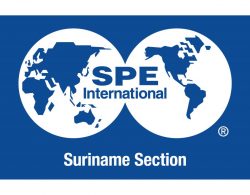 To be a trusted provider of cost effective, safe, and reliable products and services to the energy and technology sectors through integrity, flexibility, and commitment to quality and HSE.
Integrity: Be a trusted adviser to our clients – Always act in our clients' best interest while complying with and upholding all laws and regulations where we operate.
Flexibility: Consistently demonstrate flexibility and empathy for clients and team members in seeking win-win solutions.
Our locations of operations
U.S.A.
11111 Katy Freeway, Suite 910, Houston, TX 77079
Phone: +1-713-568-5613
Email: info@duniatech.com
Fax: +1-713-341-0903

Peru
Calle Dean Valdivia 148 San Isidro, Lima, Peru
Phone: +511 711-8247
Email: info@duniatech.com


The Bahamas
2 Bayside Executive Park West Bay Street & Blake Road Nassau Bahamas
Phone: +1 713 568-5613
Email: info@duniatech.com



Suriname
Paramaribo, Suriname
Phone: +1 713 568-5613
Phone: +597 724-4300
Email: info@duniatech.com


Dunia Technology Solutions was founded in 2007 in Houston, Texas to provide innovative technical products and services to the energy sector. We have a solid track record of operational performance with a culture of Quality and commitment to Health, Safety, and Environment. We are the Channel Partner of Baker Hughes in the markets where we operate enabling us to offer Baker Hughes' cutting edge technology and products to our clients. We operate in the United States, Peru, and Suriname with upcoming operations in Bolivia. Dunia's team consists of seasoned professionals, each with extensive experience with leading oilfield service companies and major oil companies that strive to the highest standards of professionalism, quality, and customer service.