Our Services
We deliver Agile technical solutions for the Energy and Technology sectors globally
Consulting & Advisory
Engineering –

Energy: Data Management and Data Analytics, Reservoir Engineering, Geosciences, Offshore Jackup rig and liftboat operations
Technology / Software: Agile Technology Deployment

Project Management – PMI, AGILE, SCRUM, and Waterfall
Management & Business Advisory – Contracts negotiation, supply chain optimization, and industry market surveys
Technical Staff Resourcing
Technical staff recruitment and augmentation
Global technical personnel administration services
Project Management & Services
Oilfield services in Drilling, Completions, and Production
PMI, AGILE, & SCRUM based project management, coaching, and training
Select Clients & Partners





Mission & Values
To be a trusted provider of cost effective, agile, and reliable technical services to the energy and technology sectors through integrity, quality, and flexibility.
Be a trusted adviser to our clients – Always act in our clients' best interest – We believe this will build a relationship based on trust.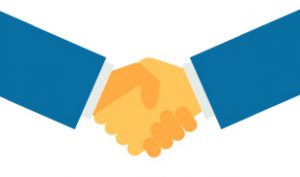 Consistently act with compassion, sympathy and empathy for clients and team members to achieve a Win-Win outcome for all.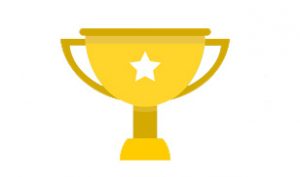 Job Vacancies
Minimum of 12+ years of experience. Experience in highly laminated heavy oil…
We are always seeking qualified geoscience professionals with 15+ years of experience.…
We are always seeking Project Managers with 10+ years of experience with…
Apply
About Dunia
Dunia Technology Solutions was established in 2007 in Houston, Texas to provide innovative technical solutions to the energy and technology sectors.  Over the past decade, we have established a solid track record of enabling our clients' success through technical expertise combined with flexibility.
Dunia's team consists of seasoned professionals in their field of expertise that strive to the highest standards of professionalism, quality, and customer service.
Contact